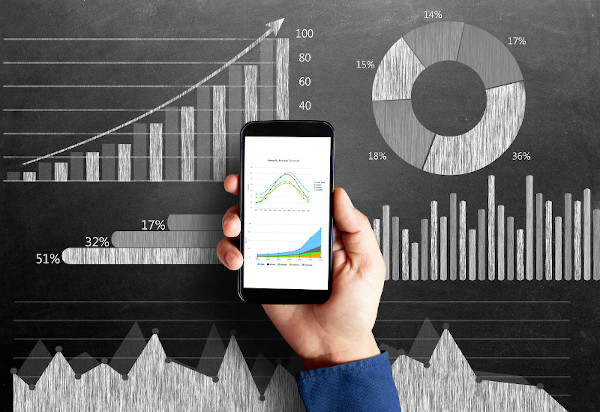 There is no disputing it. For the time being, video marketing is still one of the few great opportunities for businesses to get noticed and differentiate themselves from the competition.
But savvy businesses know that with millions of videos online, and more being added every minute, they have to have a strategy to actually get prospects and customers to find and watch their videos.
On page 26 or our free executive report, "Top Ways To Use Video To Get More Customers", we show you the 5 different types of videos you need at the core of your video marketing strategy.
You can download it for free by clicking here.
The report is also jam packed with all kinds of video marketing Tips, Tricks and Strategies that can help your business dominate this fun, and effective marketing channel.
So download the report and let me know how we can help you. My company does all these things and more for businesses just like yours every day. Simply hit reply or press the "Big Orange Button" below!