Are you wasting the opportunity to tell prospective customers what you do and what separates you from competitors?
Your Social Media page cover is 40 – 50% of the paged viewed by visitors. When potential clients get to your page are, they either see something like the screenshot below or the Facebook cover that we created for Hockers Plumbing.
Original Facebook cover: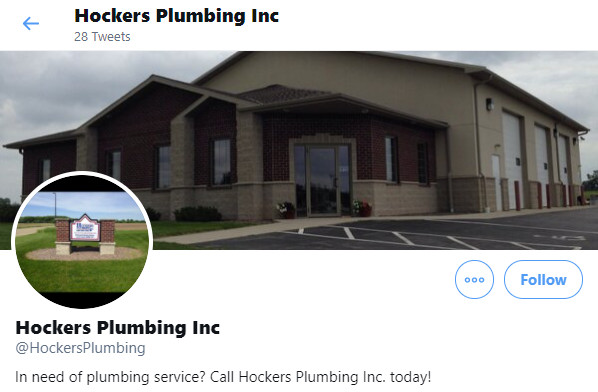 Facebook cover provided by RP Design:

Contact us today to discuss YOUR SOCIAL MEDIA.